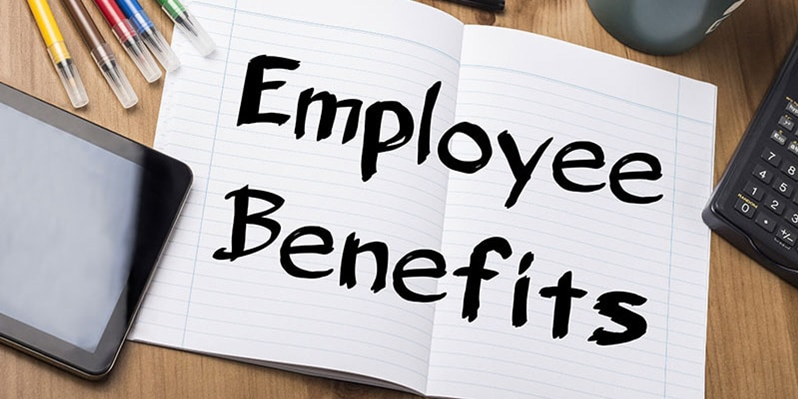 Health Insurance
Health insurance coverage is available to all employees on a part-pay basis and is open to new employees. School Food & Nutrition Services of New Orleans pays 90% of the cost of health insurance. (Employee only, HMO option)
Retirement Plan (401k)
Employees of School Food & Nutrition Services of New Orleans who work four (4) hours or more per day are eligible to participate in the 401K Retirement Plan.
Group Life Insurance/Disability Insurance
All employees working 4 or more hours per day are automatically provided with group life insurance benefits equal to two and one half times their annual salary/wages at no cost to them. They are also provided with Long and Short-term disability at no cost to them.
Benefit eligible employees have short-term and long-term disability coverage at no cost to them.
Dental Insurance and Vision Insurance
All employees are entitled to enroll, at their own expense, in the Dental Plan and/or the Vision Plan under contract with the Archdiocese of New Orleans. Enrollment is open to new employees within the first 15 days of employment and during open enrollment.
Credit Union
Credit Union benefits are offered to all employees (including substitute workers) through La Capitol Federal Credit Union. Questions concerning the credit union and its services must be directed to the Member Services Department of La Capitol.
Workers' Compensation Accident Insurance
Insurance protection under the Louisiana Worker's Compensation Law is provided for injuries, which occur while working for School Food & Nutrition Services in accordance with Louisiana Worker's Compensation Laws.