Special Events
Special Events
Special Events
Special Events are scheduled throughout the school year to expose our students to new fruits and/or vegetables, teach our students about healthy options and create a fun atmosphere for all to enjoy!
St. Margaret Mary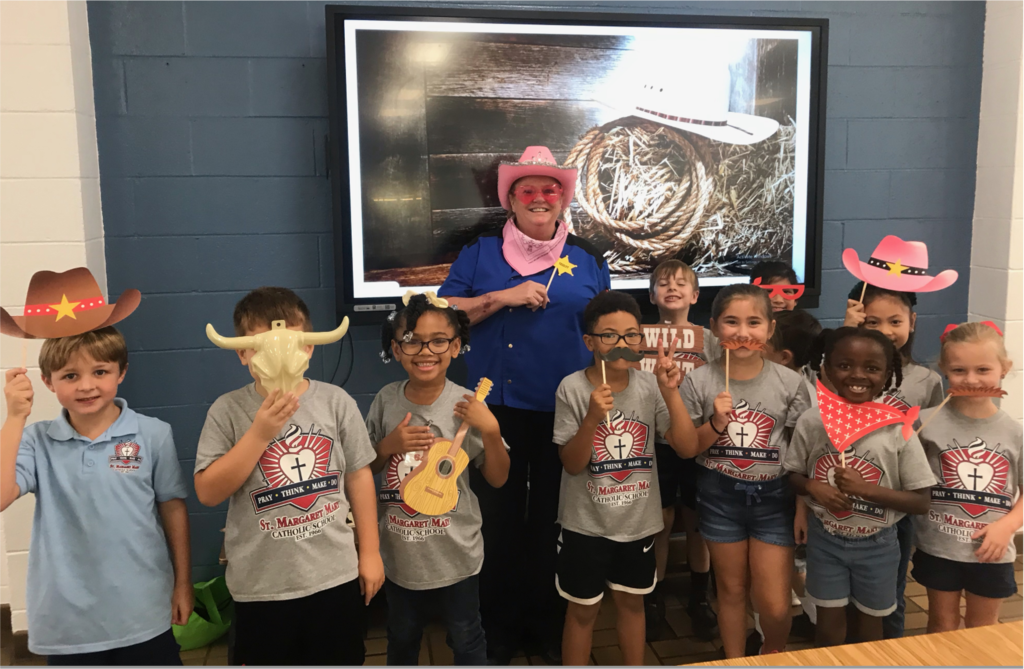 Theme Days
SFNS has scheduled a Theme Day each month during the school year from September to May.  SFNS requires each school Food Service Manager to participate in at least two theme days each school year.  SFNS offers a nutritious meal, fun activities and our wonderful staff may dress in theme attire!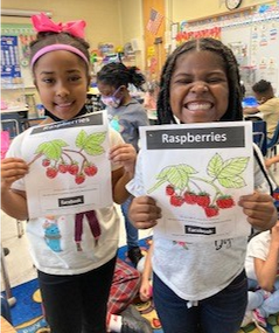 Nutrition Days
Nutrition Days occur every month from September to April (excluding December) at each School Food Service cafeteria.  The purpose of Nutrition Day is to increase the exposure of fruits and vegetables to all students.  Activity sheets, health benefits and/or recipes are available for added fun!